The Department of Home Affairs (DHA) officials are insisting on issuing women's names with their marriage surnames, despite applicants explicitly stating that they would prefer their maiden names issued.
This was revealed after a newspaper report claimed that a woman, who married in April, recently found out that her maiden name had been replaced with her married last name.
According to her, the marriage official told her "if you don't take your husband's name, you won't be married".
Listen to caller's comment below: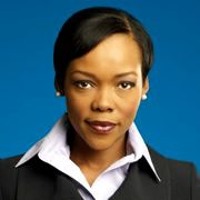 Deputy Director of Home Affairs said he would investigate the issue as there are various scenarios which could have been at play in the various cases.
We archive these documents at various sites, we must now go retrieve those records because some of them are not electronic. So we do have those challenges.

— Vusi Mkhize, Home Affairs deputy-director